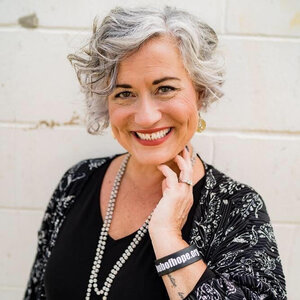 The guest speaker for Springdale Kiwanis this week will be Jenny Sorey, Founder/Executive Director of Hub of Hope. Jenny Sorey is a wife, mom, teacher – and she works as a modern day abolitionist – fighting the issues of human trafficking and modern day slavery across the globe and right here in Arkansas.
We will be meeting at The United Methodist Church in Springdale off Price Avenue 11:30 November 18th. Spring Street Grill will be catering lunch so please let Sandy Sprouse know if you plan to attend by end of day Tuesday, November 16th. skspro@sbcglobal
The meeting will be shown live via our Facebook page. www.facebook.com/springdale.kiwanis
What is Kiwanis?
Here is a quick video that explains what Kiwanis is.
Interested in learning more? Please contact us or apply to join our Kiwanis club here.