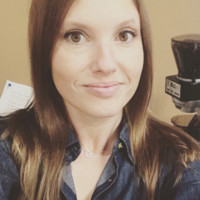 Springdale Kiwanis guest speaker this week will be Heather Schneider, Landscape Horticulturist for the City of Springdale, Public Works. We will be meeting at The United Methodist Church 11:30, Thursday, October 14th off of Price Ave.
Spring Street Grill will be catering lunch. Please let Sandy Sprouse know if you plan to attend by Tuesday end of the day. skspro@sbcglobal.net
The meeting will be shown live or watched later on our Facebook page at www.facebook.com/springdale.kiwanis
There will be a Springdale Kiwanis Board Meeting 11:30, Wednesday, October 13th at AQ Chicken in Springdale. All members are welcome to attend.
What is Kiwanis?
Here is a quick video that explains what Kiwanis is.
Interested in learning more? Please contact us or apply to join our Kiwanis club here.