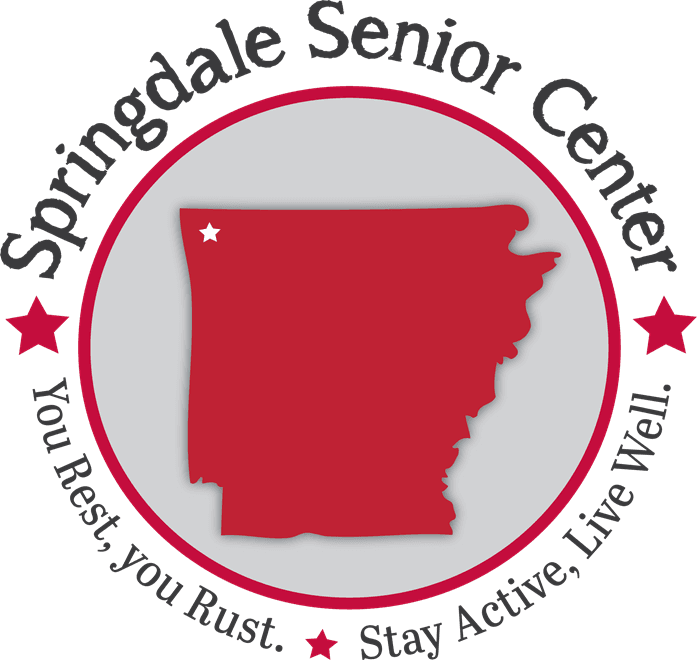 Come to Springdale Kiwanis this week as we check a possible new permanent venue for our meetings. We will be meeting at the Springdale Senior Center at 203 Park Street 11:30, Thursday Jan. 20th. Lunch will be available through the Senior Center.  
You don't have to let Sandy Sprouse know if you are attending because she will not need a head count for this venue. But you are welcome to give her a text, call or email (skspro@sbcglobal.net) if you just wish to say "HI!" 
The program is a mystery as of this time. The speaker that was lined up has canceled. So this week is like a box of chocolates. Come out and tell us what you think about the Senior Center.
What is Kiwanis?
Here is a quick video that explains what Kiwanis is.
Interested in learning more? Please contact us or apply to join our Kiwanis club here.